Place of Origin:CN
Model Number:MY-I082A
Brand Name:MAYA
Promise speed:0 ~ 1200 r / min
Host power:210VA
Power supply type:internal power,capacity 1800mA / h
High quality MY-I082A Neurosurgery Dept Self-stop Skull Drill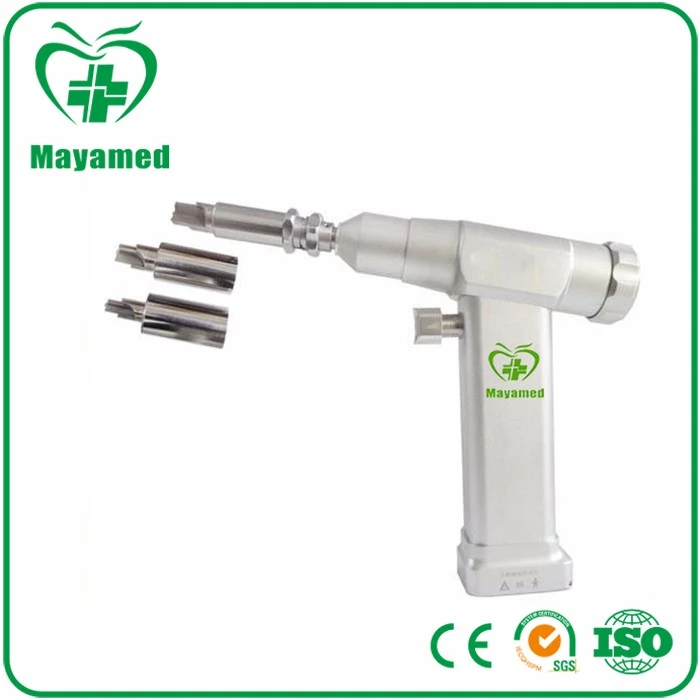 Detailed Description:
Performance:
Rotation of mill bit at maximum 30000rpm, stepless speed adjustment, and stable running
Sheath of mill bit to ensure the surgical safety
Green environment-friendly battery (14.4V), disinfection-free
Safe fast bit-dismantling component
Powerful mainframe, integrated closed rear cover
High-temperature sterilization/disinfection of whole device
parameter
1. Host speed: Promise speed 0 ~ 1200 r / min, with positive and negative selection;
2. Host power: 210VA;
3. Power supply type: internal power, nickel-metal hydride battery 14.4V, capacity 1800mA / h, charger 220V.