Place of Origin:CN;GUA
Model Number:MY-K024
Brand Name:maya
Type:Head Immobilizer
name:MY-K024 emergency medical equipment Head Immobilizer
made of:Foamed plastics with Polyethylene Coated
type:Standard head immobilizer
material:high density foam material
strcture: two pillows, 2 removable straps, 1 basic pillow, 2 straps
color:Red or blue or yellow for general
package:Single package
dimension:43.5 x 27x 14cm
weight:2KG
feature:Head Immobilizer
MY-K024 emergency medical equipment Head Immobilizer
the details of the Head Immobilizer  
It's made of Foamed plastics with Polyethylene Coated
*Standard head immobilizer.
* Made of high density foam material, water repellent.
* Composed of two pillows, support of the head with opening 
 for the access to the ears, 2 removable straps with central 
 padding, 1 basic pillow, 2 straps for the positioning of the 
 head immobilizer on the spine board or stretcher.
* X-RAY translucent. 
* Red or blue or yellow for general
the package of the Head Immobilizer
Single package size: 43.5 x 27x 14cm 
N.W:1.5Kg 
G.W:2.0Kg
Package:16pcs/Carton Packing size:87x56x55cm 
N.W: 10 Kg  
G.W.: 18 Kg 
the picture of the Head Immobilizer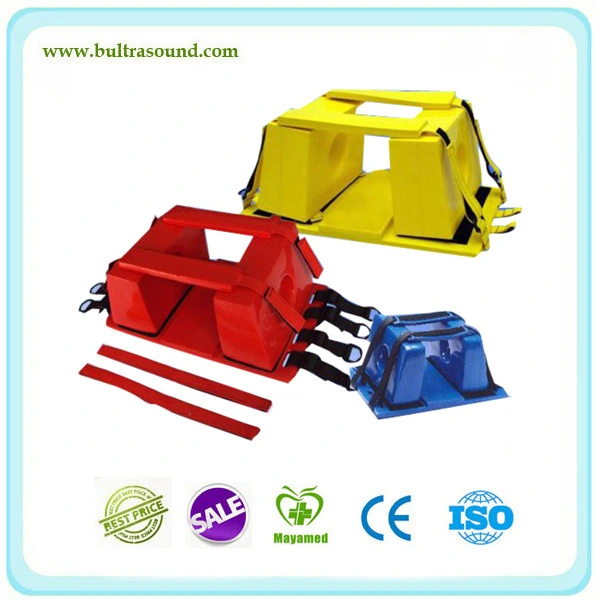 Other type of emergency medical equipment :
the picture of the MY-K020 emergency medical equipment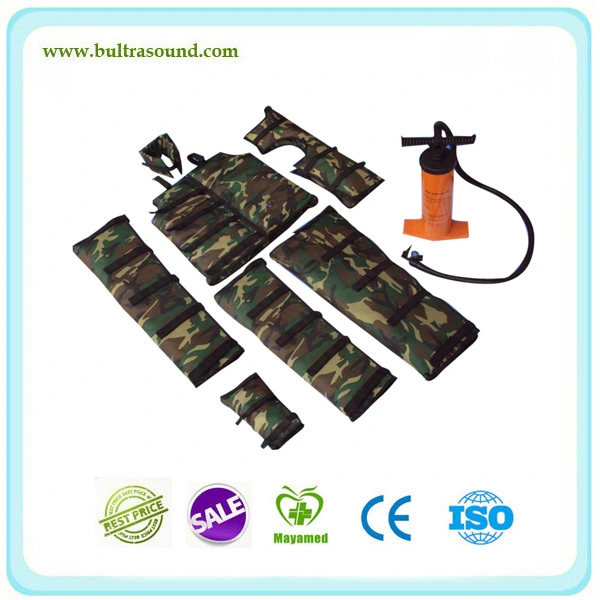 MY-K021 emergency medical equipment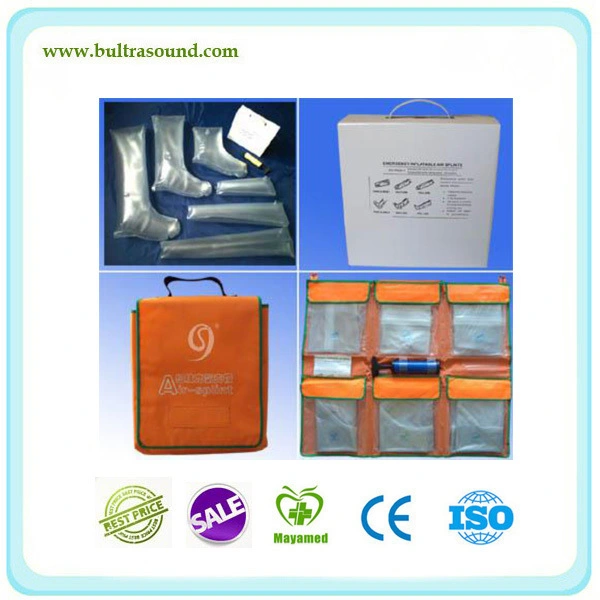 MY-K022 emergency medical equipment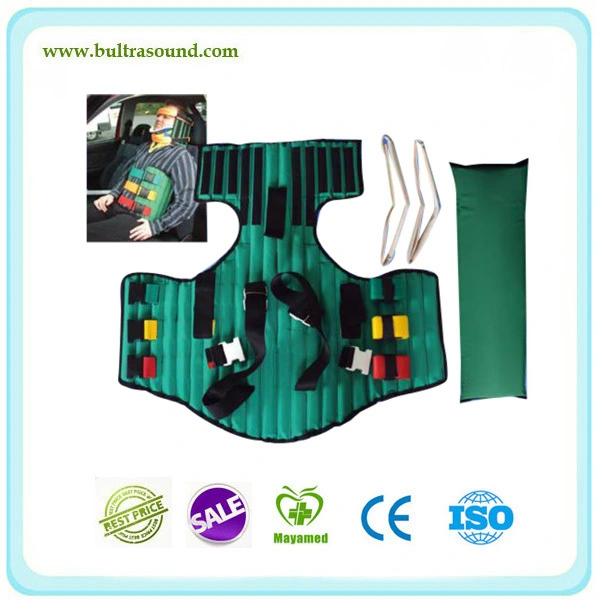 MY-K024 emergency medical equipment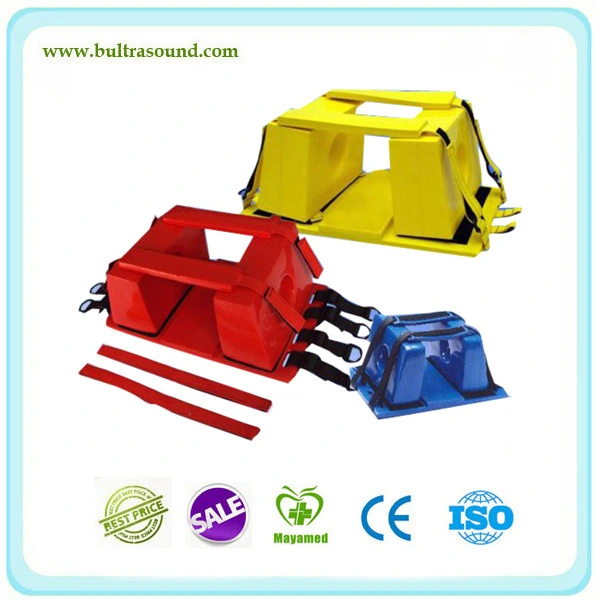 the MY-K025 emergency medical equipment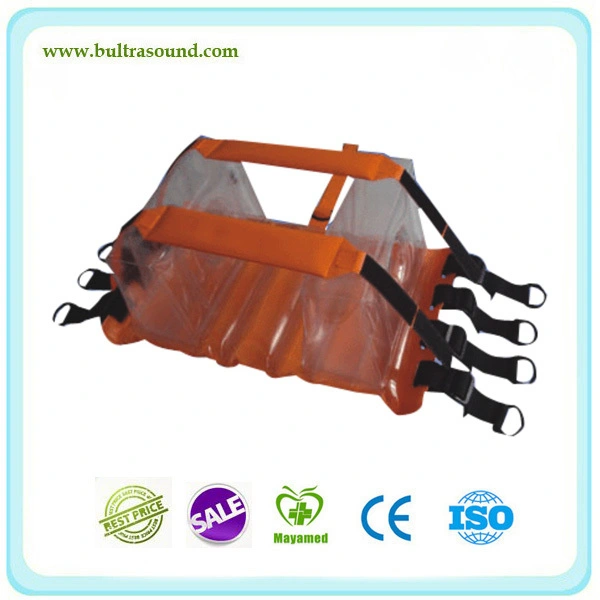 MY-K026 emergency medical equipment
MY-K027 emergency medical equipment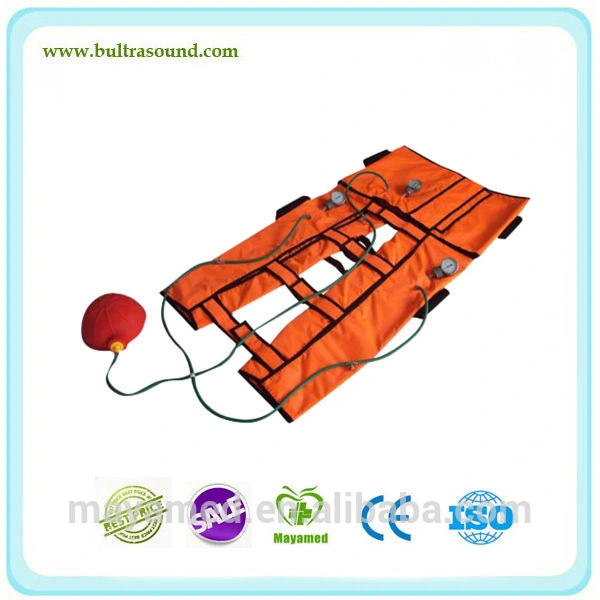 Delivery detail: 
1.We ship the Head Immobilizer by Sea or air for you.
2.Our Head Immobilizer with standard export packing, carton box or wooden case
3.No matter what delivery way , all depending on your actual requirements.
Our services: 
1. For all your inquires about us or our Head Immobilizer , we will reply you in detail within 24 hours
2. We own professional team have professional attitude to recommend products and services, introducing the Head Immobilizer for you.
3. The Head Immobilizer have one year free warranty, after it is still providing after-sales service;
4. We offer OEM services. Can print your own logo on the Head Immobilizer
5. We have very experienced engineers ,can help you better use the Head Immobilizer or our other products.
Your satisfaction is our duty! It will be our great honor to serve you. We do hope we can offer you more help in medical field and build the long term business relationship with you.