Place of Origin:CN;GUA
Model Number:MY-G014
Brand Name:MAYA
Type:Stethoscope
Display:1.8"color LCD
Power consumption:≤100mA
Voltage:DC 3.6 ~ 4.2V
Power Supply:3.7V Lithium Battery

 MY-G014 Guangzhou maya wholesale Multi-functional Portable Visual Electronic Stethoscope with best price

Instructions         
MAC013 is a kind of multi-functional electronic stethoscope. It takes the latest sensor 
technology to monitor human's Heart Sound and Lung Sound. It can detect real-time ECG 
waveform and calculate the heart rate, the pulse oxygen Saturation and pulse rate can 
also be monitored through SpO2 probe. The product is applicable for family, hospital, 
private Clinique, community medical treatment.etc.
Main features
1. Compact and portable,easy to use
2. Display of ECG waveform, heart rate,SpO2 ,pulse rate ,pulse waveform
3. Based on latest piezo sensor technology
4. Earphone output and 16 steps volume adjustable
5. Alarm for SpO2 and pulse rate exceeding limits
6. Low power consumption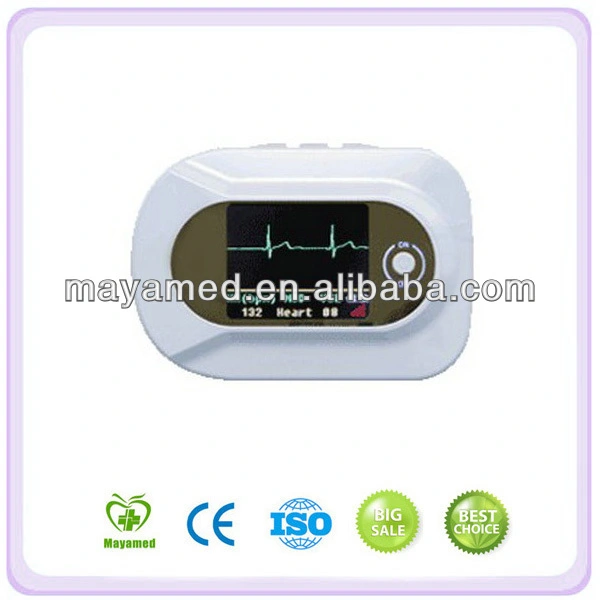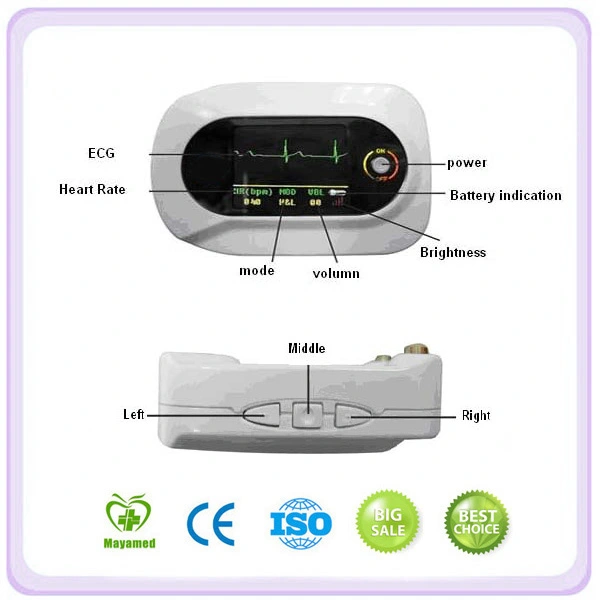 Main Parameters
1. Stethoscope:(electronic sensor ,three Stethoscope modes),
   Heart:20~230Hz,Lung:100~800Hz,H&L:20~800Hz
2. Heart Rate measuring range: 30bpm~300bpm ,Accuracy: ±2 bpm or ±2%(select  
   larger)
3. SpO2 measuring range: 0%~100% (the resolution is 1%),Accuracy:  
   70%~100% :±2% ,below 70% unspecified
4. Pulse Rate measuring range: 30bpm~250bpm,Accuracy: ±2 bpm or ±2%(select larger)
5. Resistance to surrounding light: The deviation between the value measured in the
   condition of man-made light and indoor natural light and that of darkroom is less than
±1%.
6. Measurement Performance in Weak Filling Condition: SpO2 and pulse rate can be
   shown orrectly when pulse-filling ratio is 0.4%. SpO2 error is ± 4%, pulse rate error 
is ±2 bpm
   or ±2% (select larger).
7. Display : 1.8"color  LCD
8. Power consumption: ≤100mA
9. Voltage:DC 3.6 ~ 4.2V
10. Power Supply: 3.7V Lithium Battery  
11. Battery working hour: It can last more than 10 hours when the power is full.
12. Safety Type: Internally powered equipment,B Type
Accessories
1. A User Manual
2. A power adapter
3. A data line
4. An Earphone
5. A hanging rope
6. An oximeter probe (optional, BF applied part )
Physical Identity
Dimension: 88mm(L)×60mm(W)×18mm(H)
Weight: 81g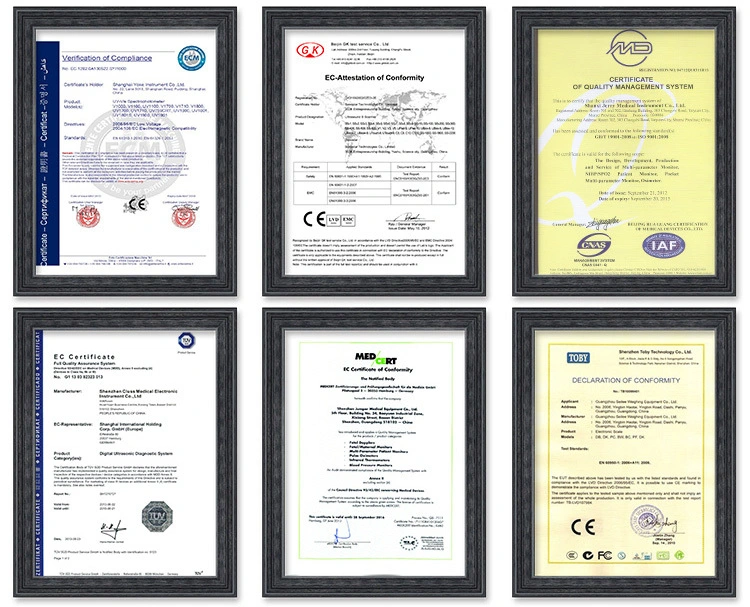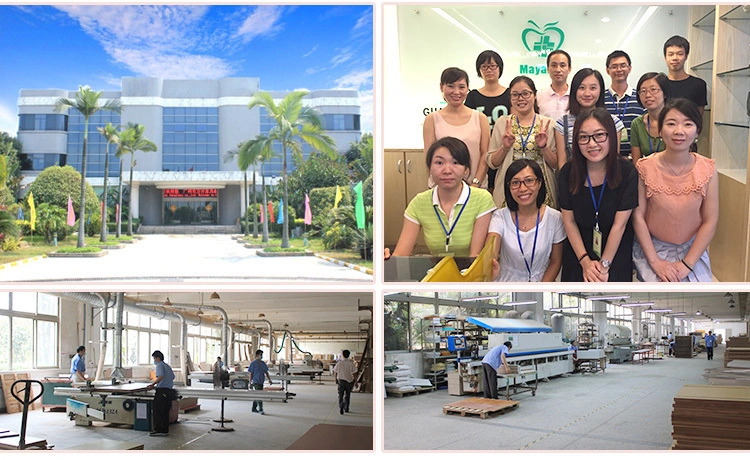 Our services: 
1. For all your inquires about us or our products, we will reply you in detail within 24 hours
2. We own professional team have professional attitude to recommend products and services, introducing the products for you.
3. Ourproducts  have one year free warranty,  and it is still providing after-sales service.
4. We offer OEM services. Can print your own logo on the products .
5. We have very experienced engineers ,can help you better use the productsour other products.
FAQ:
1.How to buy your products ?Do you have distributor in our country?
You can buy the products from our company directly.Normally the procedure is:Sign the contact ,payment  byT/T, contact the shipping company to delivery the goods to your country.
2. What is the warranty?
The free warranty is one year from the day of Commissioning qualified.
3.Can we visit your country ?
Of course,we will prepare for everything in advance if it is necessary .Generally,it is require that customers must have build agency relationship or business relationship with our company.
4.How long is the validity of quotation?
Generally,our price is valid within one month from the date of quotation .The price will be adjusted appropriately according to the price fluctuation of raw material and changes in market .
5.Do you have the CE certificate ?
Yes, most of our products have the CE certificate.